Become a Sponsor
Providing funds to support an activity or project is an excellent way to support the History Center.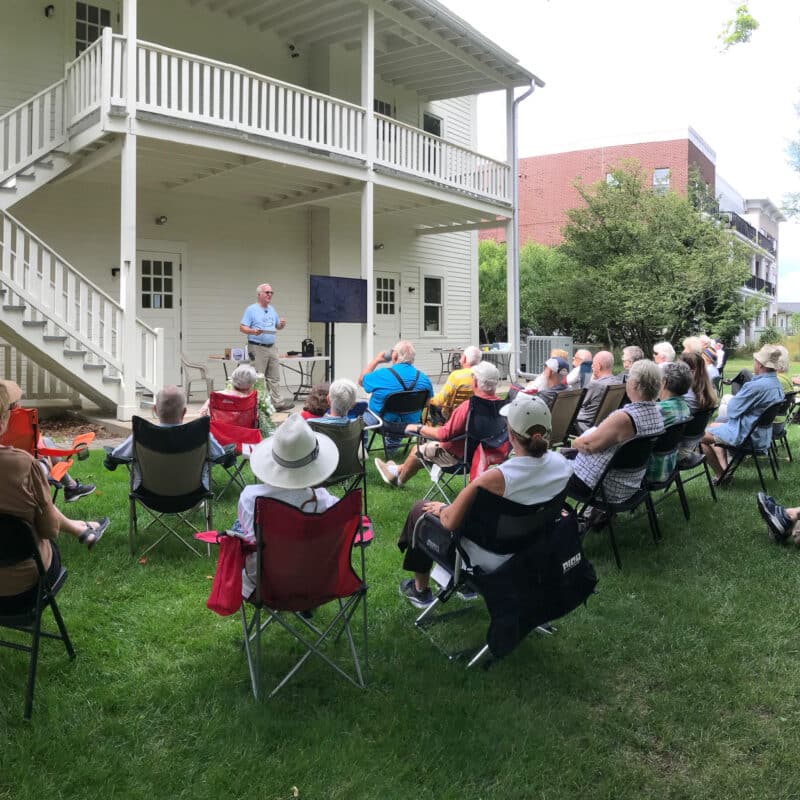 Many Activities Need Sponsors
Exhibitions
Special Projects
Acquisition of Artifacts
Speakers for Tuesday Talk and Monthly Meetings
Internships
The Back-in-Time Garden
Memorial Benches
"History Lives Here" Interpretive Signage
Sponsorship Funding and Advertising
Sponsorship funding can come from an individual, foundation, or estate. A sponsorship can also be an opportunity to advertise your business.
For more information, contact Eric Gollannek at [email protected] or Mike Mok at [email protected].