Staff, Board, and Committees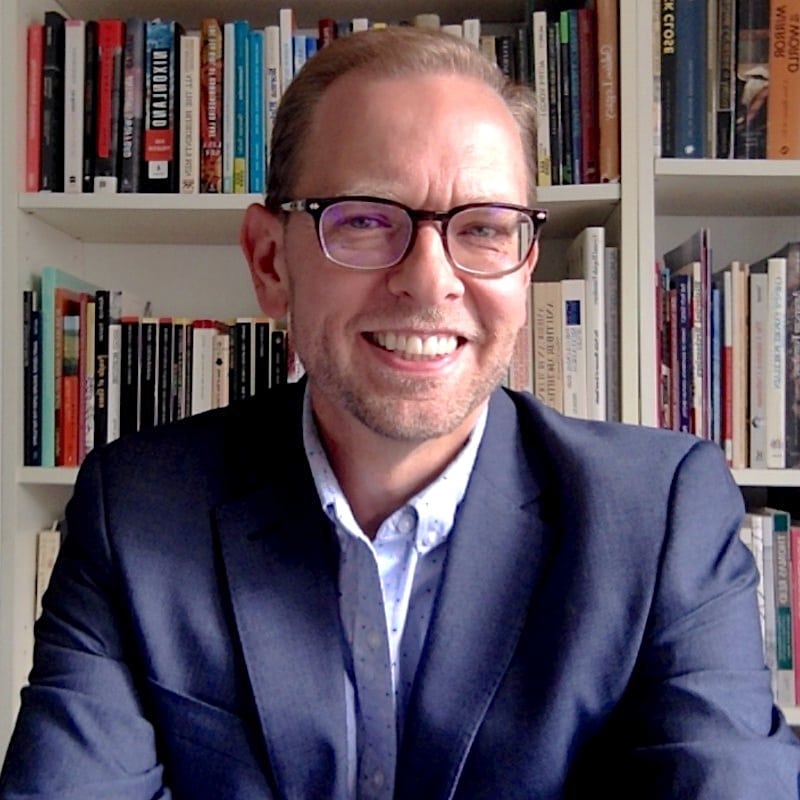 Eric, who started at the Center in 2018, has a PhD in Art History from the University of Delaware. Eric and his family live in Grand Rapids.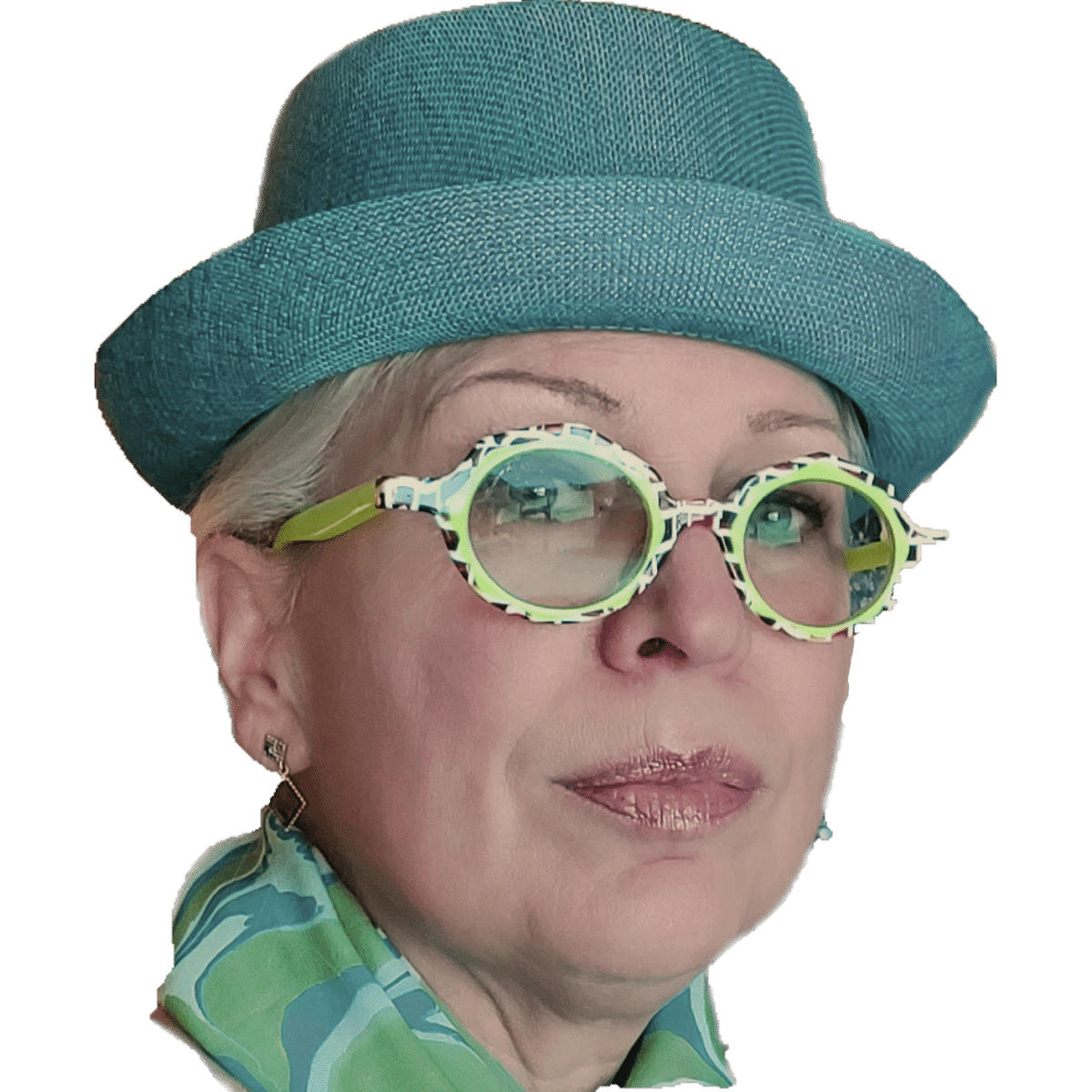 Annie Hayes
Retired and living in Saugatuck Township, Annie is in charge of volunteers, docents, and the gift shop. She also co-chairs the Events Committee.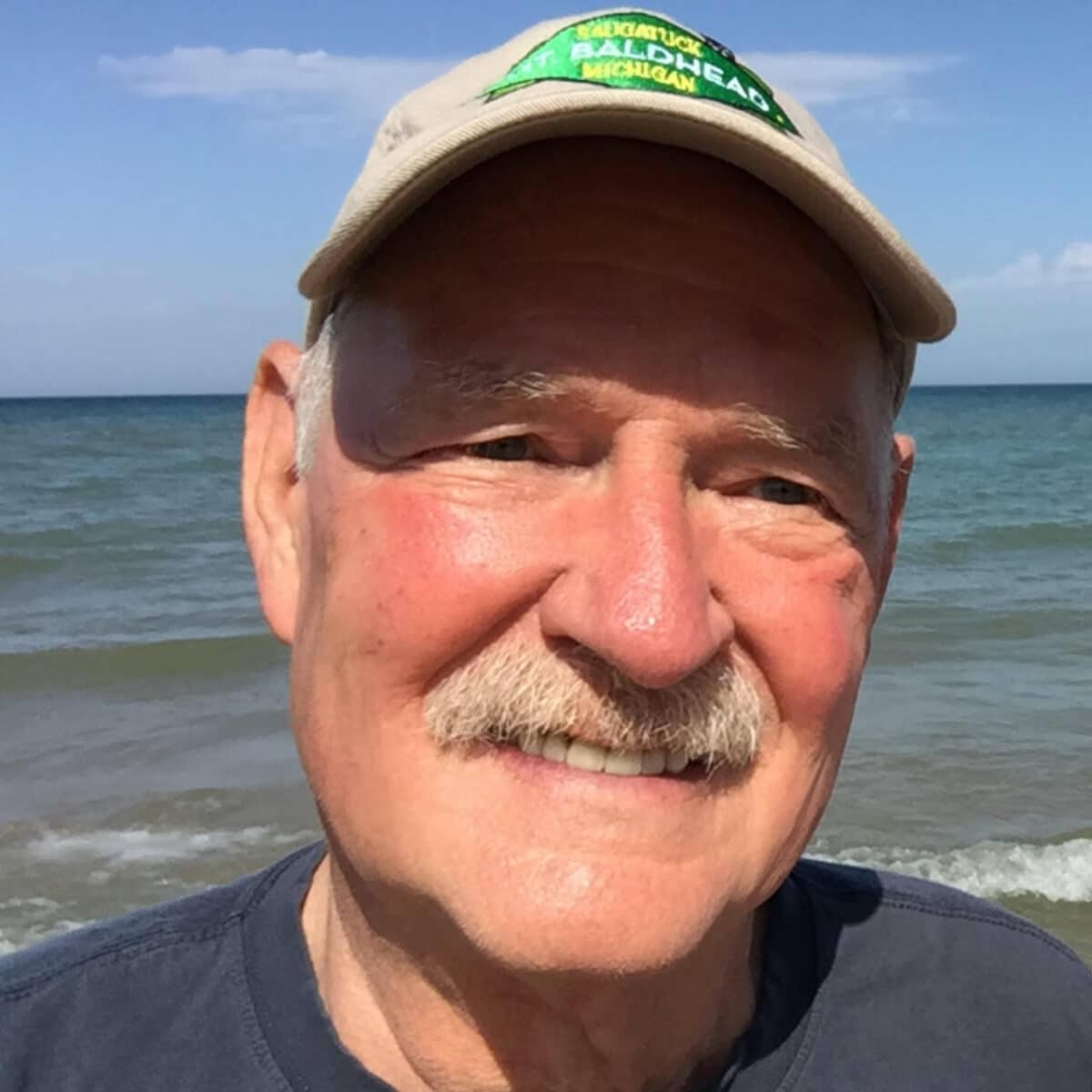 Bill Hess
Bill is a retired human resources professional and former Mayor of Saugatuck. He is the longest-serving current board member.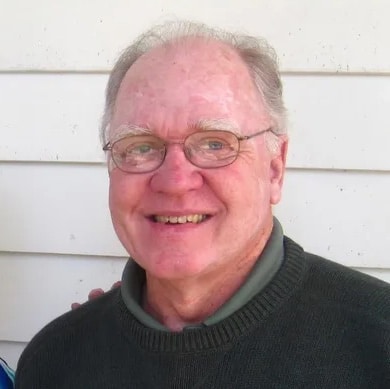 Steve Hutchins
President
A retired Navy and airline captain, Steve lives in Douglas. He's the Board's president and serves as Facilities Manager.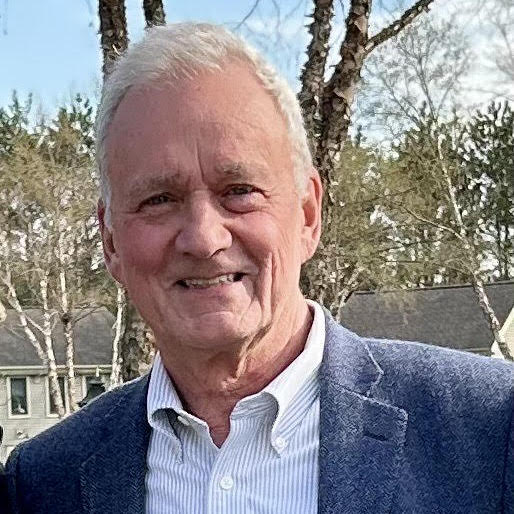 John Kerr
Vice-President
Retired and living in Douglas, John serves as Vice President and Chair of the Garden and Landscape Committee.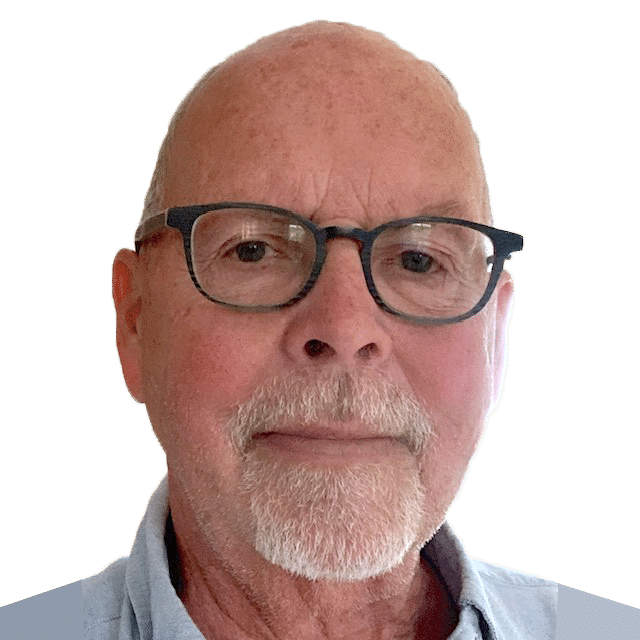 Michael Mok
Secretary
Mike serves as secretary and Chair of the Development Committee. Retired as VP of sales for an IT company, he lives in Douglas and Palm Springs.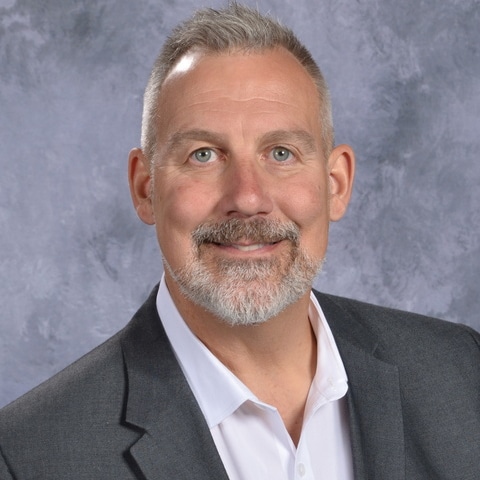 Mark Neidlinger
Mark has served on the board since 2020. He lives in Douglas and is the principal of Saugatuck Middle School and High School.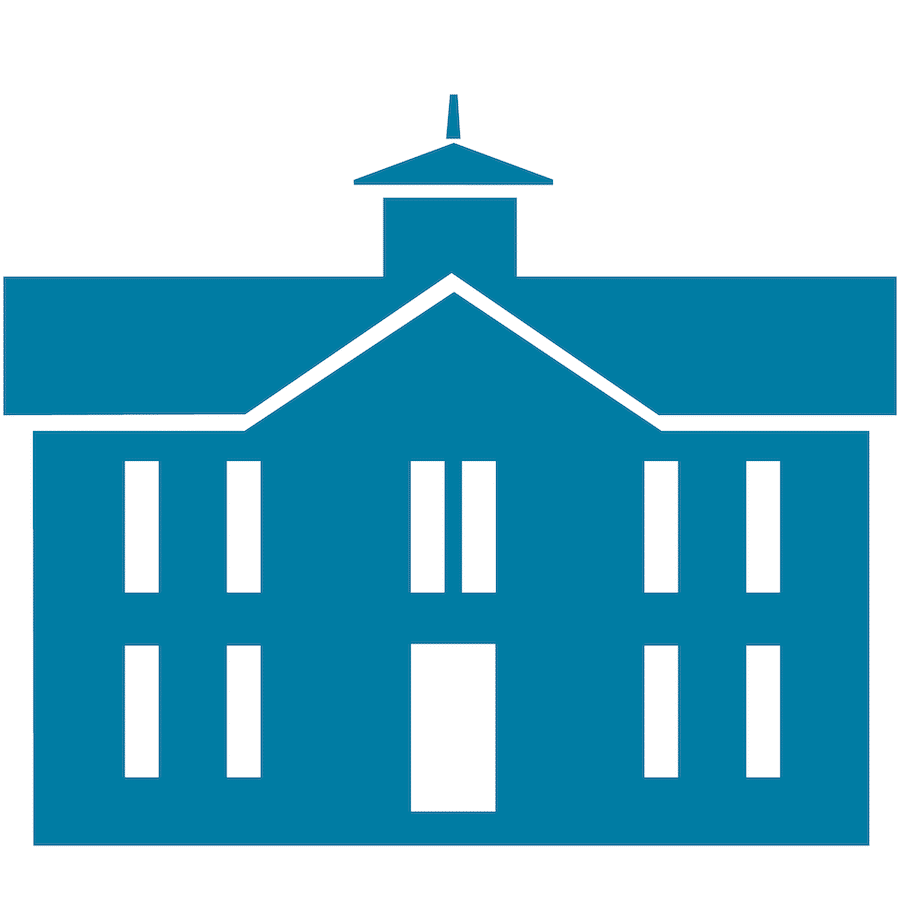 Angela Page
Treasurer
A retired financial analyst who lives in Saugatuck, Angela serves as the board's treasurer.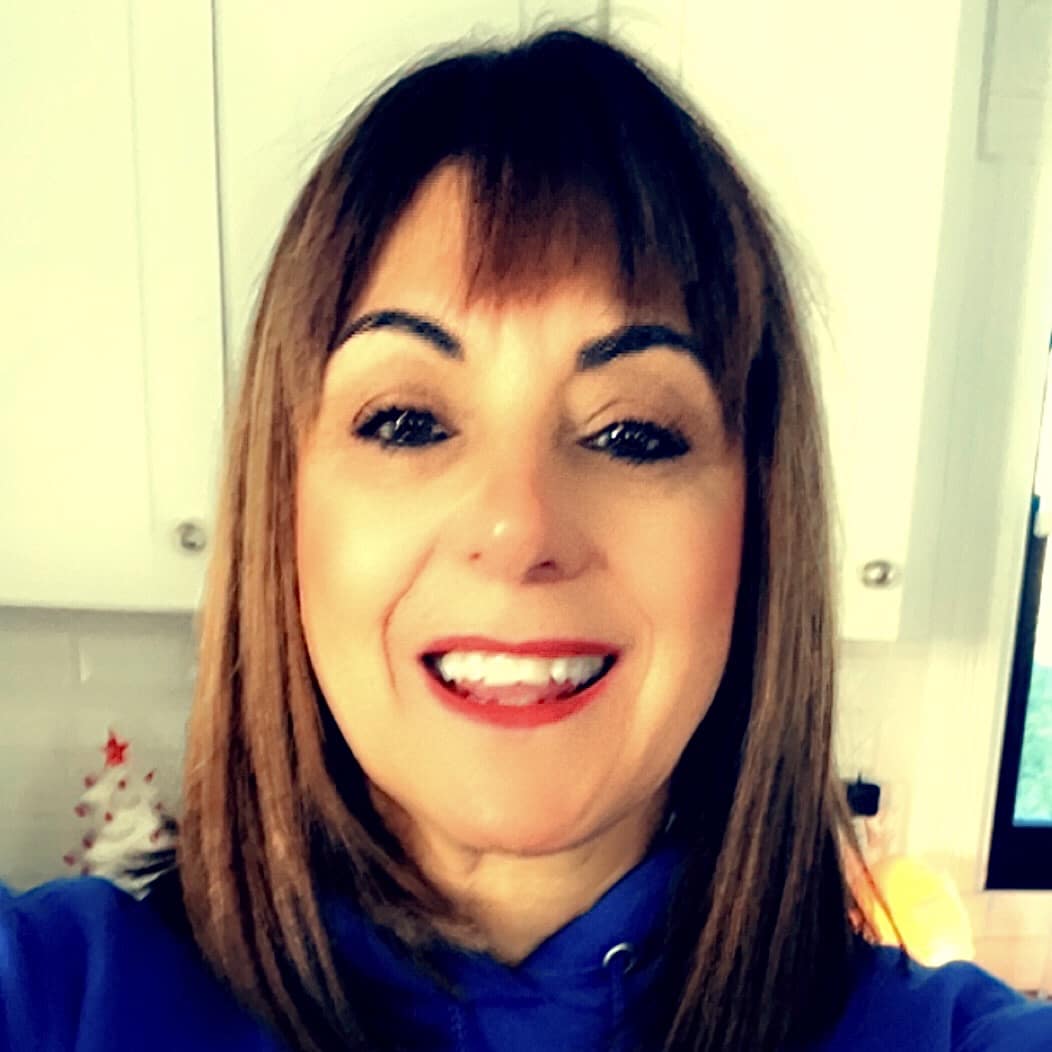 Gemina Petruzzelli
Gem is a semi-retired marketing professional and graphic designer who lives in Douglas. She chairs the Events Committee and managed the HerStory project.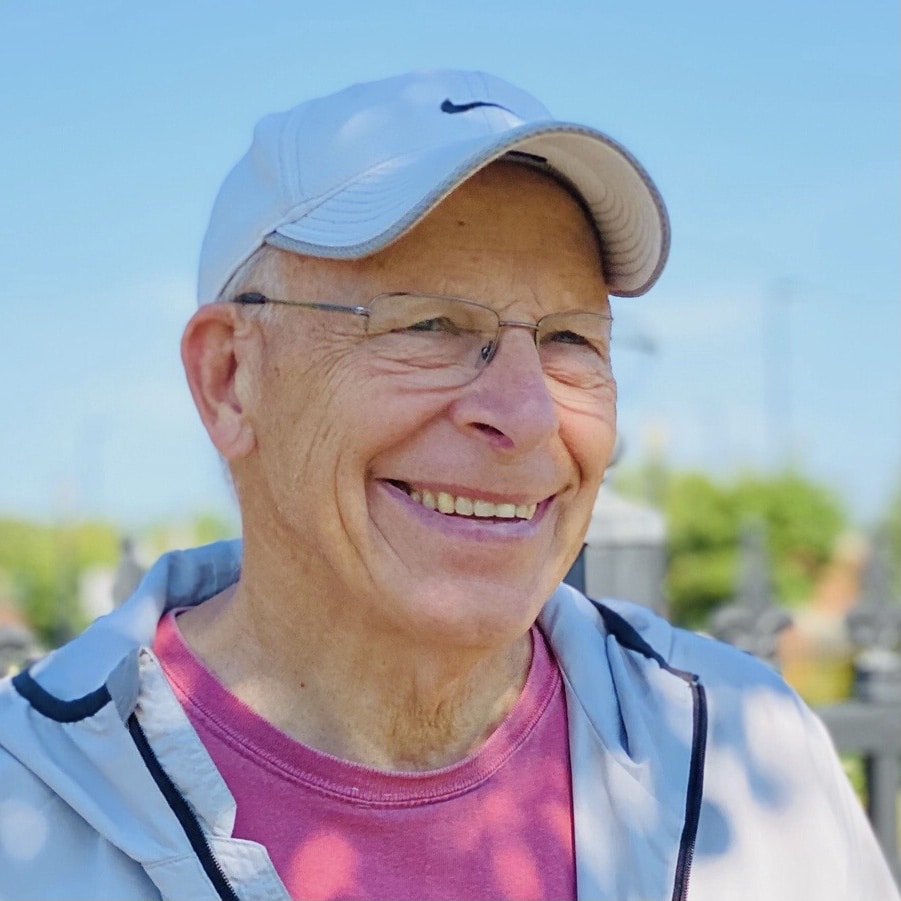 Vern Slusar
Vern, a retired researcher and patent analyst, lives in Holland. He chairs the Collections Committee and works on the online catalog.
Committees and Working Groups
The Saugatuck-Douglas History Center has committees related to several areas of interest. each staffed by volunteers. For more information or to become involved, contact the key volunteer listed.
Archives and Collections: focuses on collecting, caring for, and organizing artifacts, photographs, and documents. Contact Sally Winthers at [email protected].
Development: solicits funds from individuals, corporations, and granting institutions. Contact Mike Mok at [email protected].
Garden and Landscape: designs and maintains gardens at the History Center and the Museum. Contact John Kerr at [email protected].
Museum and Exhibitions: conceives, designs, and produces exhibitions. Contact Eric Gollannek at [email protected]
Programming: assists with planning public lectures and programs. Contact Eric Gollannek at [email protected]
Family History: provides information and support for genealogy research.  Contact Judi Thomas at [email protected]
Technology: provides guidance on IT, website, and digital history projects. Contact Eric Gollannek at [email protected]