About the Saugatuck-Douglas History Center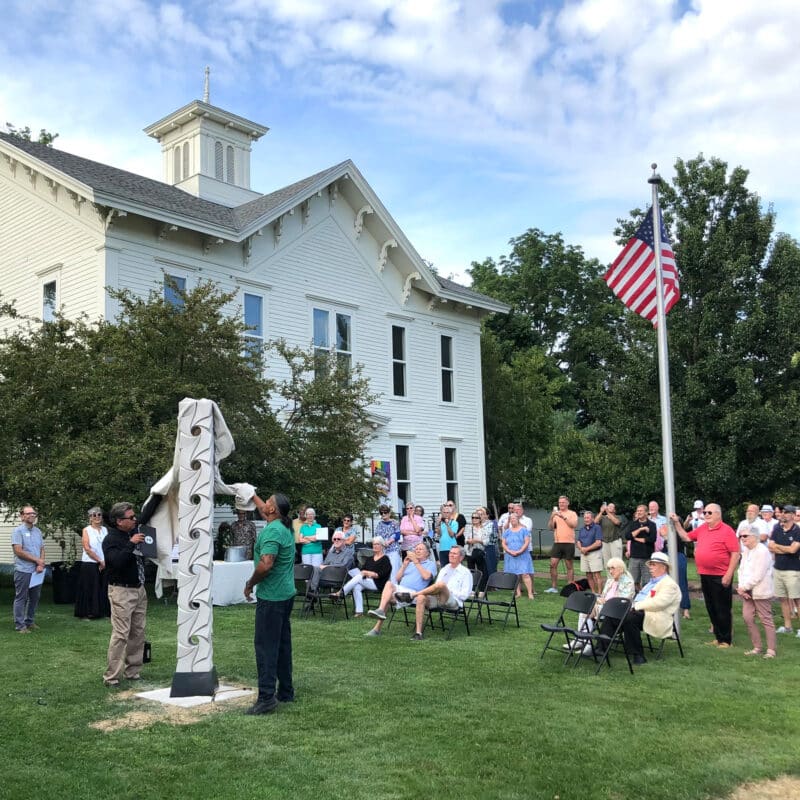 Mission
The mission of the Saugatuck-Douglas History Center is to preserve local history and inspire learning to inform and improve our community.
A Vibrant Organization that Celebrates our Community by Exploring History
The Saugatuck-Douglas History Center (SDHC) was founded in 1986 as the Saugatuck-Douglas Historical Society and has grown to be a vibrant, 700-member-strong organization that celebrates our community by exploring its history.
The History Center occupies an important position in the community's cultural and educational infrastructure. Our membership includes full-time and seasonal residents, the blend of which adds a uniquely cosmopolitan flavor to the local culture, amid the surrounding, largely rural, Allegan County.
The History Center provides leadership in enabling the community at large to connect with and understand its past, preserve the quality of community life, respect the area's history, and use that history to shape its future. History Center members have recognized that learning about their collective past is an excellent means of enriching their own lives in the present while at the same time making a wise long-term investment for the generations to come.
Research
Study, discover, and interpret local history in all its forms.
Archive
Store historical objects, documents, and ephemera.
Preserve
Conserve our local heritage.
Protect
Safeguard important architecture and green space.
Exhibit and Publish
Display and disseminate material that makes history fresh and memorable.
Educate
Provide engaging programs that help children, adults, visitors, and locals learn.
Land Acknowledgement
The Saugatuck Douglas History Center acknowledges that the spaces where we live and work and the history we interpret, stand upon and are intertwined with the traditional homelands and culture of the Anishinaabe people and Council of the Three Fires: the Ojibwe, Odawa, and Potawatomi Nations. We understand that this land and the stories it tells are significant to the Tribal Nations and people in this region. In our mission to understand and interpret the history of the Saugatuck-Douglas area we draw inspiration from the Bodéwadmiakiwen (Potawatomi) and Odawa culture and traditions.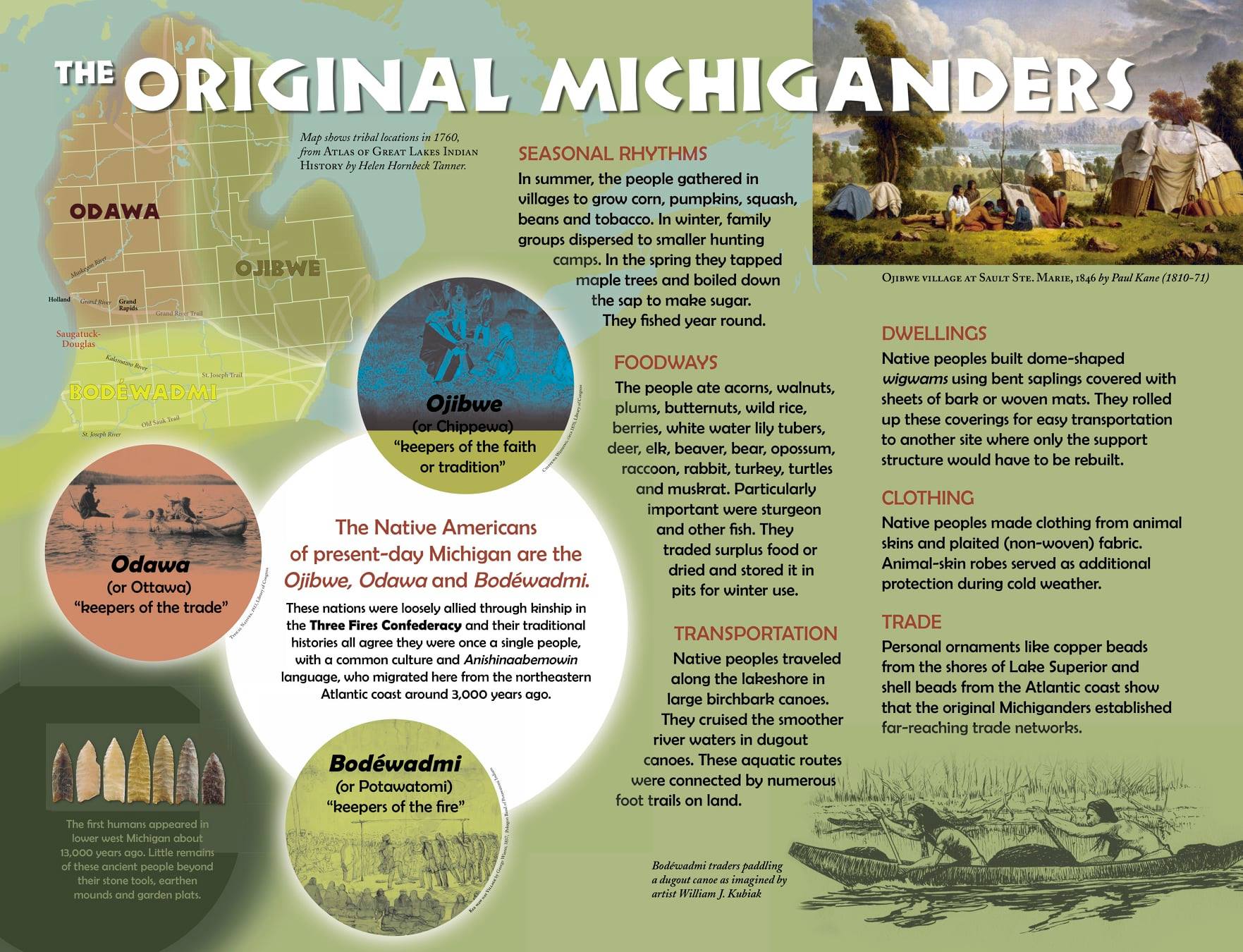 Get In Touch
Please contact us with your questions, comments, website issues, or other feedback.